Lifestyle Media Group: Studio Three Expands to Miami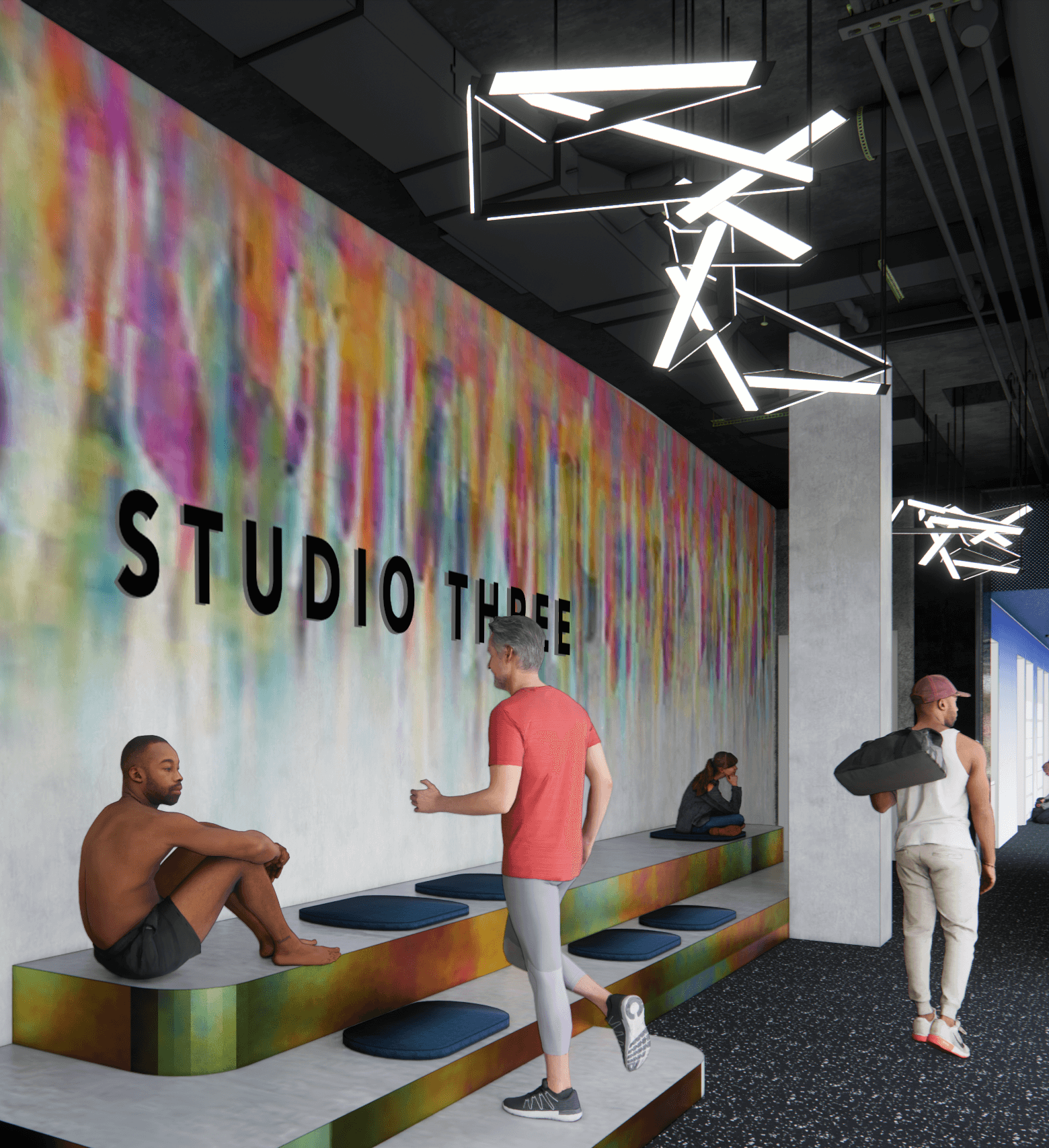 Studio Three Continues National Expansion With Miami Location
The boutique fitness company will open in Miami's Wynwood district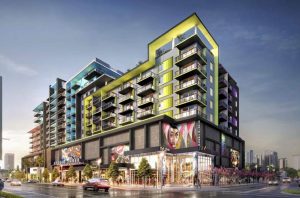 Studio Three plans to continue its expansion with a new location slated to open at 90 NW 29th St. in Wynwood. It will operate within Artem, a new, 11-story mixed-use apartment community development by LMC. Studio Three will encompass over 9,000 square feet of ground-level space while offering three state-of-the-art studio experiences under one roof: Interval, Cycle and Yoga.
Studio Three was founded in 2015 by the principals at BlitzLake, a vertically-integrated real estate company with interests in fitness, hospitality, commodity trading and other strategic investment platforms. It has three locations in Chicago and plans to open in a new hotel, residential and retail development in downtown Austin, Texas, this fall.
Studio Three offers in-class instructors guiding Interval, Cycle and Yoga disciplines. Members can take advantage of access to one, two or all three for a balanced cross-training regimen. The company has been recognized as ClassPass' "Number One Studio in Chicago" and in The Wall Street Journal as an outdoor fitness innovator during the coronavirus pandemic.
"We are thrilled to bring Studio Three to Miami and especially to Wynwood," David Blitz says, CEO of Studio Three. "There is an incomparable creative energy in this city, and its explosive growth in residents, hospitality, culture and tourism is exactly what we're seeking when it comes to locations that align with our brand. We believe our members-first philosophy and our fun, well-rounded and experiential approach to fitness will draw an incredible community of wellness enthusiasts."
Slated to open in the spring of 2023, Studio Three will join several tenants at Artem, which will offer 189 modern apartment homes, opening this summer. The property offers 324 parking spots available on-site, with guests and members of Studio Three receiving validation at each visit. Studio Three in Miami is currently searching for key leadership positions.
"Working with the city of Miami and team at LMC on this milestone expansion for Studio Three has been very rewarding," Blitz says. "Their desire to offer a valuable combination of luxe living with convenience – starting with this superb location and extending to building architecture, design and creative vision – makes it a win."